Results for tag:
Product Development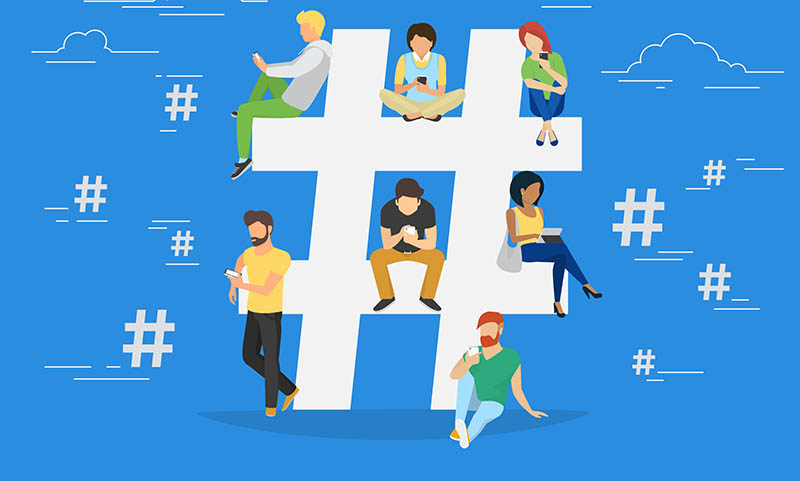 References
Visual inspection of bearing rings
A fully automated machine consisting of mechanical, optical and software components seamlessly integrated into the assembly line. The system replaced the former human inspection of each part, automatically removing the defective parts from the assembly line. DEMO VIDEO https://youtu.be/0OjrfTAZrFA
Show more
Interested

in AI?

How could your business benefit from the power of AI?
Drop us a line and we will help you find out.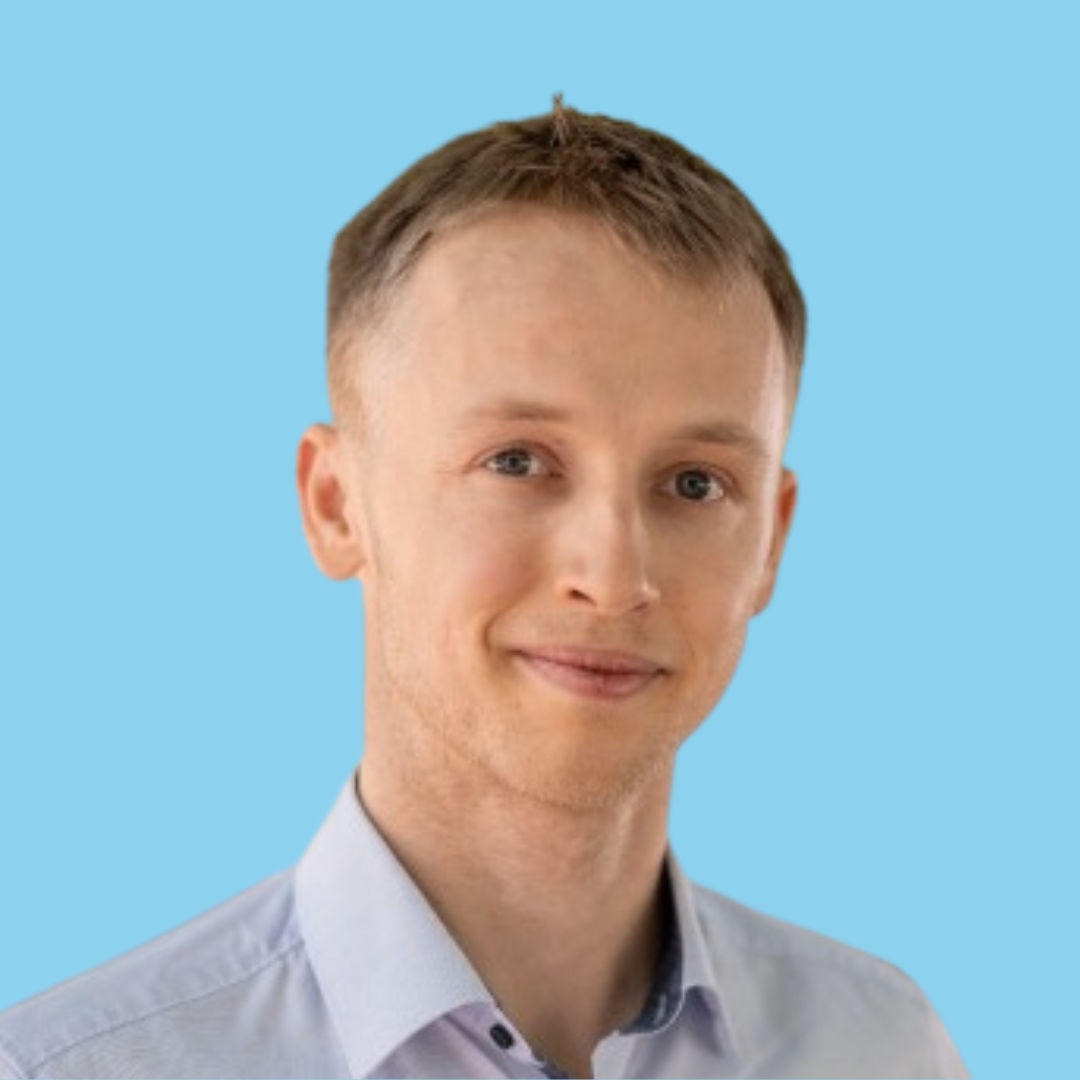 Marek Šebo
Founder & Business Architect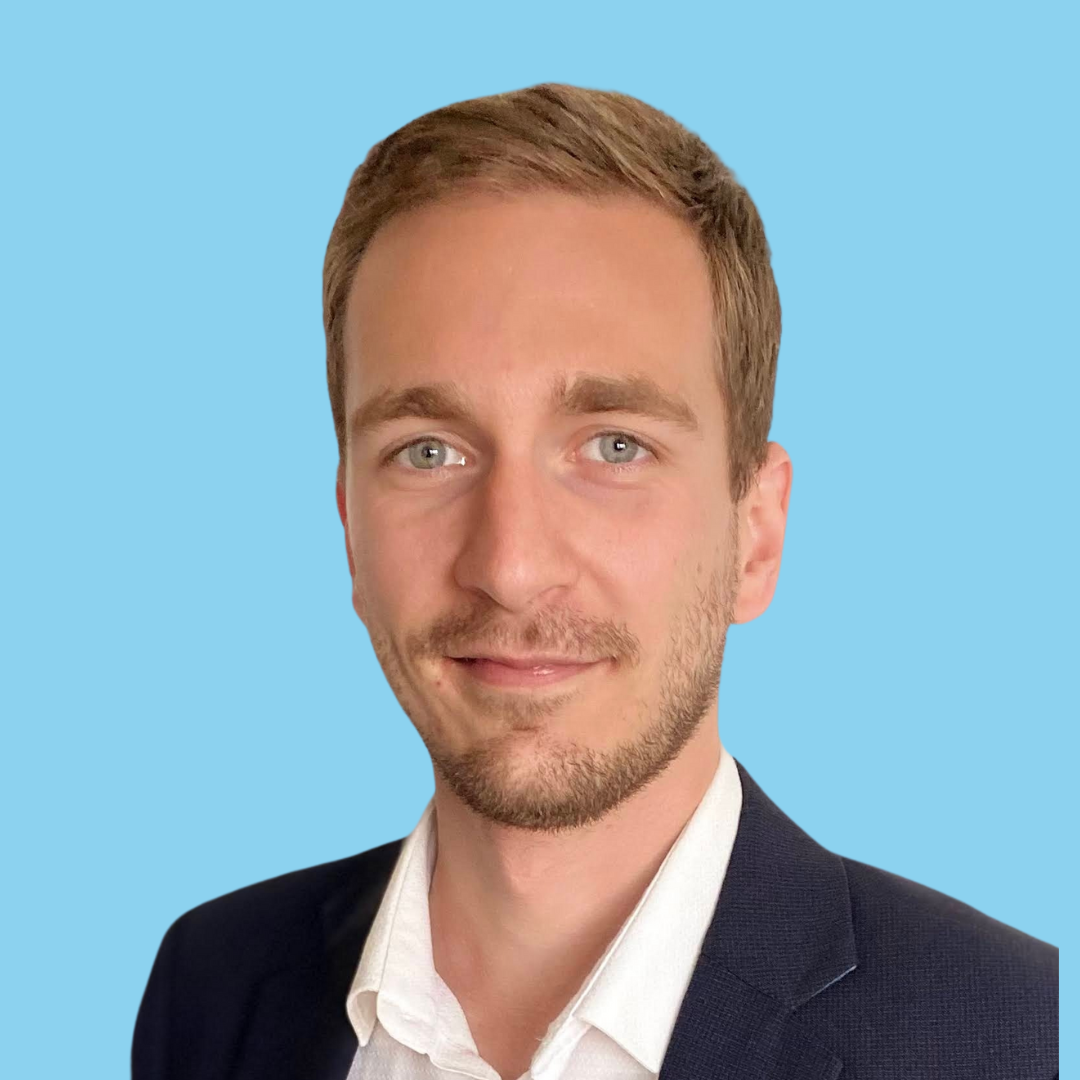 Daniel Šemnický
Business development