Data is the new gold
and we are there to help you mine every bit of valuable information in it. We have advised and worked for hundreds of companies, taking part in analyses and consultations taking several hours, as well as long term development partnerships. And we are here to help you become a data driven enterprise.
Processing various types of data, our creations analyze, visualize and interpret. Forecast, predict, estimate. Detect, recognize, identify. Mimic, automate, optimize. Understand, segment, cluster.
---
We design, specify, manage. Create data based software products. Code, deploy, maintain. Help identify opportunities. Transform businesses. Share know how. Deliver success.
Use cases
Customer analytics – acquisition, churn, upsell modelling
Forecasting, trading, optimization
Predictive maintenance
Fraud & anomaly detection
Identification of root cause of inefficiency, scrap, defects, outages…
Pattern recognition
Applications
Explore some of the most common use cases and domains of application of our technology and know-how.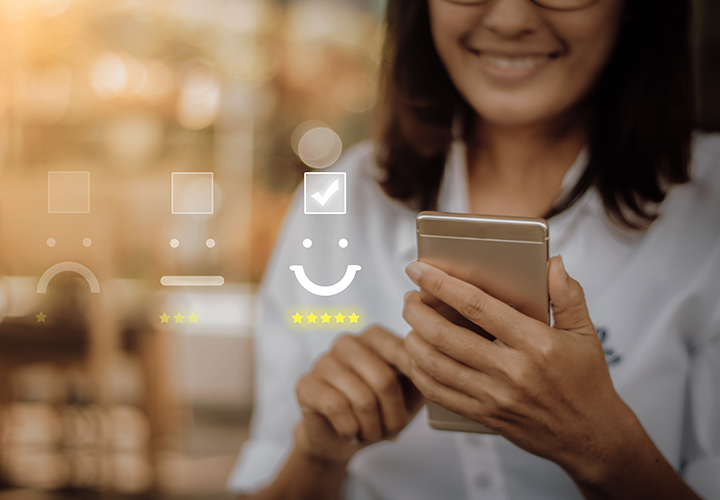 Customer analytics & campaign management
+
Customer analytics & campaign management
Use the richness of data to know your customer, serve relevant individualized offers and proactive actions in the right time. Decrease attrition, raise cross-sell and upsell rates by better targeting of campaigns.
Quality improvement & monitoring
+
Quality improvement & monitoring
Industry 4.0 quality management based on advanced data analytics (data science and artificial intelligence) improve the efficiency of production in any manufacturing enterprise. Our analytics approach based on artificial intelligence makes it possible to uncover root causes that are often unidentifiable by traditional analytics and statistical methods, possibly due to the existence of hidden or nonlinear dependencies or interactions between factors.
Production optimization
+
Production optimization
Our Artificial intelligence solutions and data analytics help businesses achieve high process flow efficiency through optimization in the following areas such as optimization of materials and energy purchase, efficient resource planning, time and performance utilization of production capacities, ensuring continuity of production or inventory management optimization.