We create the brains behind cameras
Recent advancements in deep learning algorithms and hardware development have significantly expanded the capabilities of AI-based machine vision systems. It can now be applied in a wide range of industries and processes such as identity authentication, defect detection in manufacturing, laboratory diagnostics, utility meter reading and many others. Our team is ready to help you discover the potential of machine vision AI in your business. The rule of thumb is: everything a human can analyze just by looking and thinking, computer can perform, too.
---
Uses cases
Object detection, localization and quantification
Texture, material and object classification
Similarity matching, anomaly detection
Text and signs reading, print quality inspection
Video analysis and movement tracking
Complex image and video analysis
Applications
Explore some of the most common use cases and domains of application of our technology and know-how.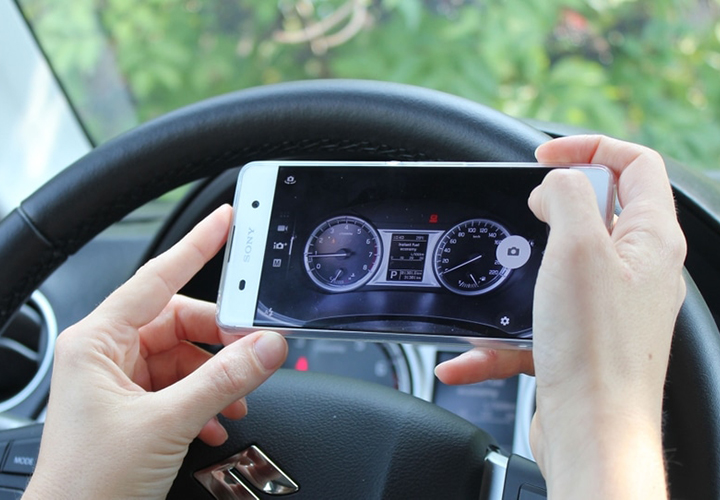 OCR – Character recognition for the real world
+
OCR – Character recognition for the real world
Optical character recognition is one of the revolutionary technologies boosting industrial automation. It makes a manufacturing process faster, eliminates errors caused by human distraction and reduces expenses at the same time. The solution is based on deep learning algorithms and on a revolutionary CX-gen and OCR technology, developed by Cognexa.
Show more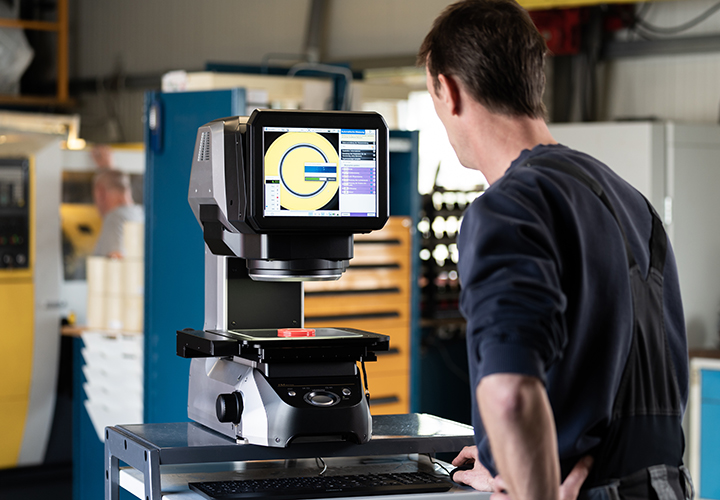 Industrial machine vision
+
Industrial machine vision
We deliver premium visual inspection solutions based on deep learning, enabling manufacturers to fully automate visual quality control without reducing its reliability. This technology is usable for inspection of a wide variety of materials, textures and part types, while maintaining its adjustable properties. Our engineers customize the solution for each application to achieve unprecedented performance levels.
Show more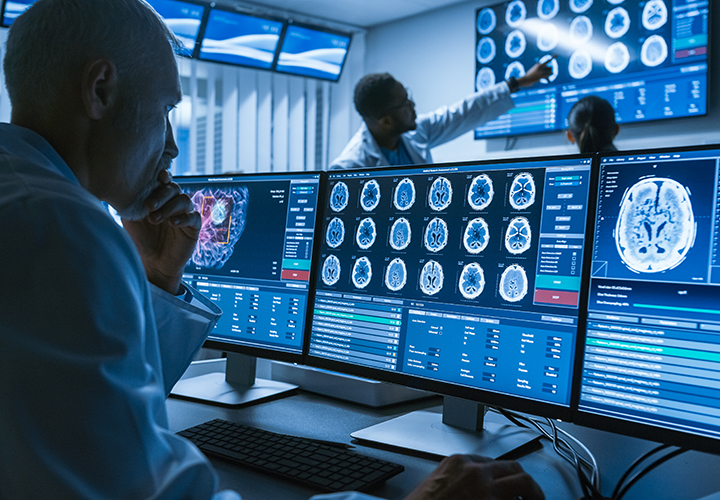 Medical image analysis automation
+
Medical image analysis automation
This solution powered by deep learning enables automation of complex image analysis tasks carried out in modern laboratories or healthcare institutions. It assists experts across the globe to design their own deep learning algorithms without requiring coding or machine vision expertise.
Show more