No more failed vision projects
Whether software-only solutions, camera systems or full inspection stations, we deliver reliable solutions and all inclusive service – with optics and software tailored to the task, implementation fully managed by our experts and powerful warranty.
Solutions for a wide variety of materials, textures and product types, for vision tasks such as:
Defect detection
Texture and material classification
Assembly verification and deformed part location
OCR – Character reading, print quality inspection
---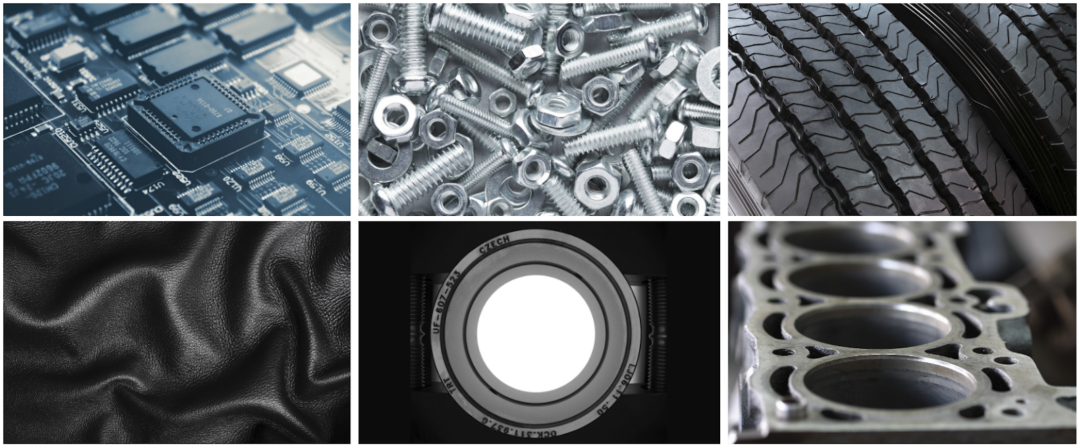 Guarantee of success
We can customize our Visual inspection solution for every specific use case. The solution is based on deep learning algorithms and on the revolutionary Blocx technology that enables it to solve seemingly impossible problems with superior accuracy.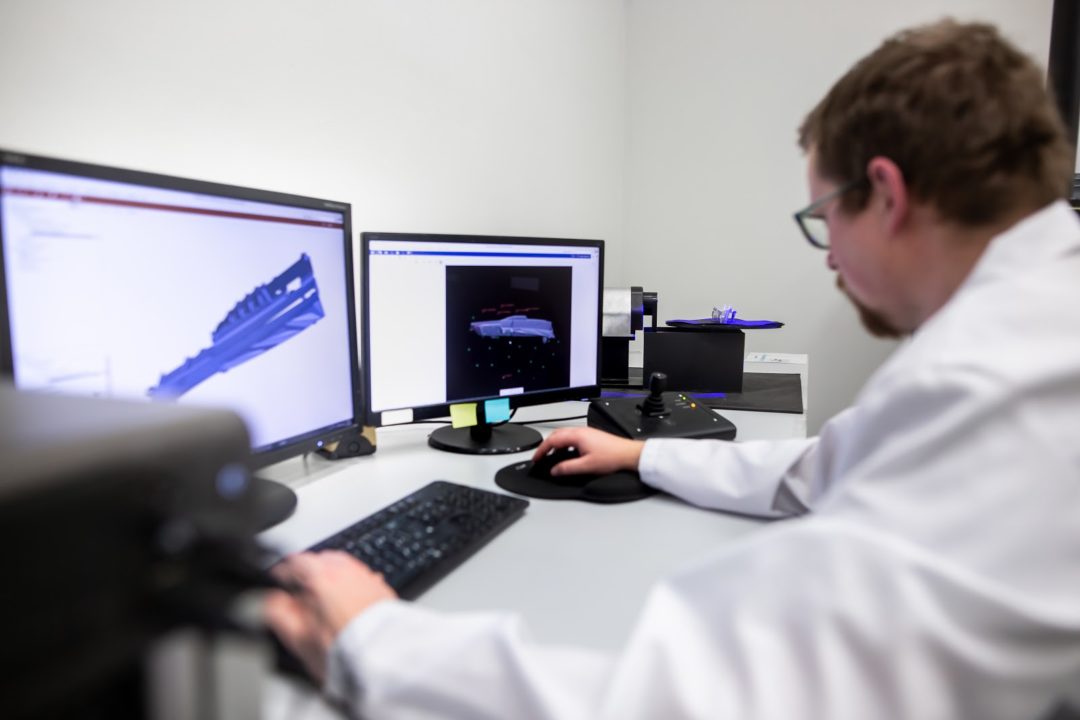 ---
This technology approach is characterized as:
Requiring a surprisingly low amount of samples and annotations for initial training
Robust and adaptable to deviations in part appearance and variations in optical conditions
Easily and intuitively manageable and retrainable to conform to changed nature of parts/defects or new requirements for functionality
Why deep learning based visual inspection?
Our solutions combine the speed and consistency of a software tool with the accuracy and flexibility of a human expert.
Deployment of deep learning powered visual inspection station on an assembly line brings:
Digitization of visual inspection – past inspection records are available for compliance, analytical or claims management purposes
Elimination of routine manual work
Increase in reliability and consistency of the process
Significant financial savings achieved through automation
---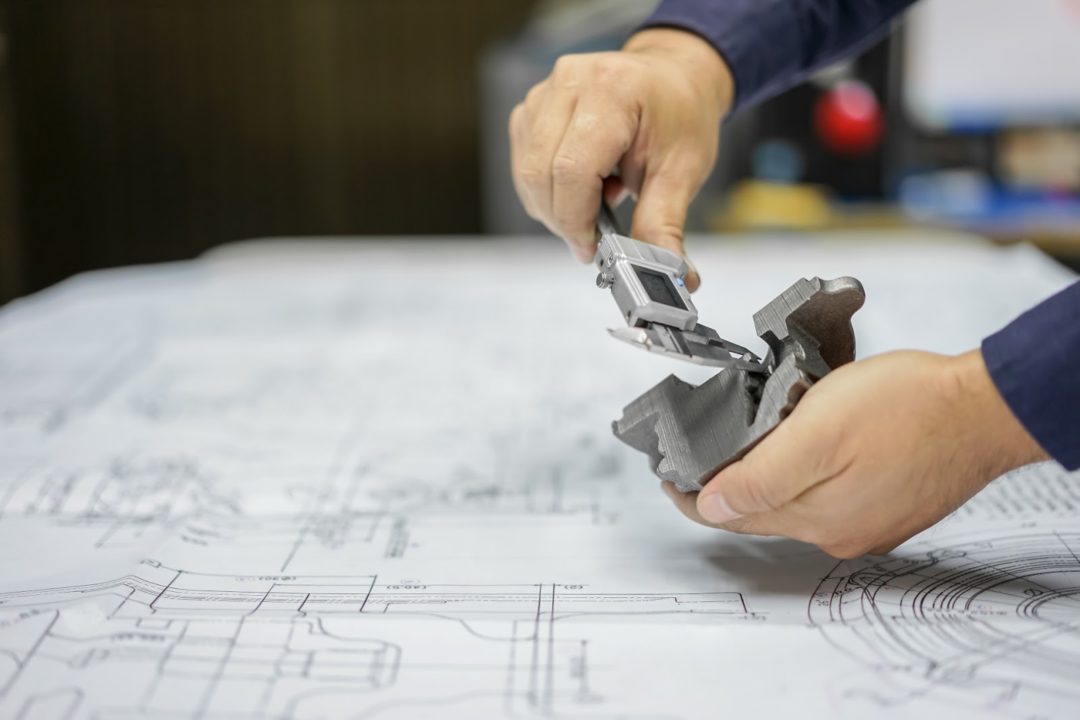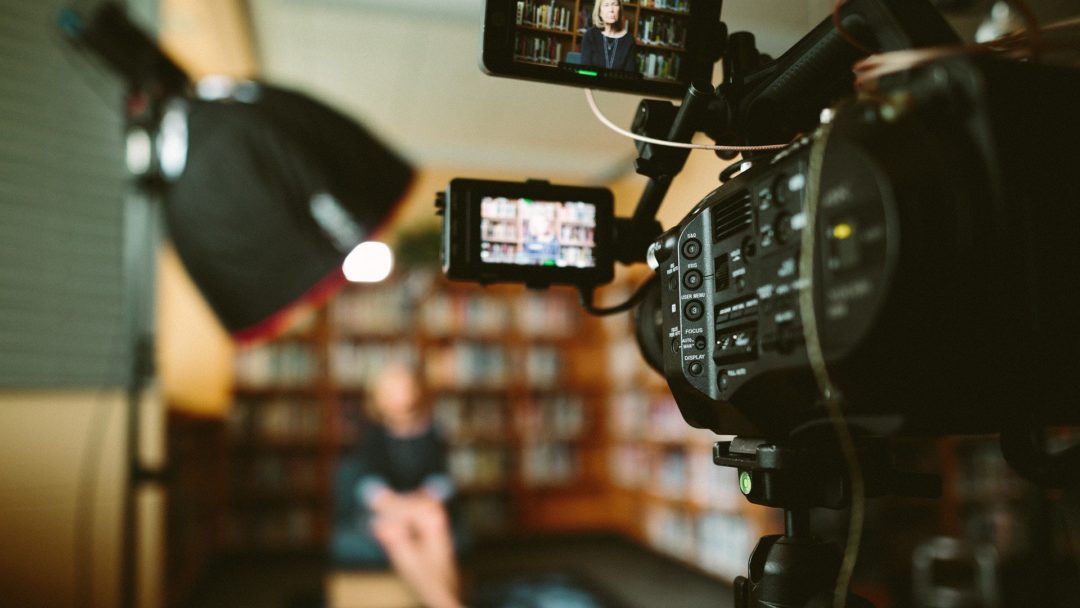 Watch how it works
Check how we can customize our Visual inspection solution for every specific use case.
Free Consultation
How could we help you with your challenge?