Our technology is a highly reliable OCR engine
Extracting text from .pdf scan of black-and-white documents is an easy task conventional OCR engines can perform.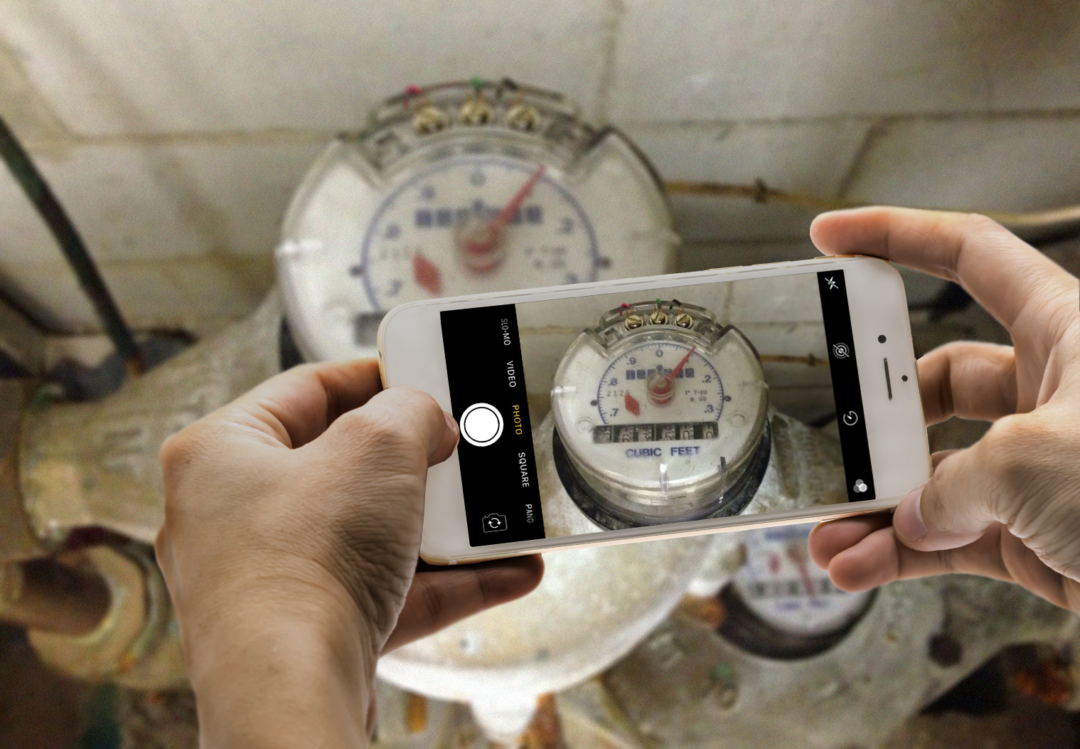 Record a photo or video footage using any type of camera (smartphone, notebook, industrial, CCTV, …)
Our OCR solution detects the presence of a text information in the image and extracts it.
The digitized characters can then be passed to other systems you choose.