This project wants to fill the void between expensive training plans from personal trainers and general workouts in various sports apps. Runology relies on coaches and experts, including a physiologist from Petra Vlhova's team, who use artificial intelligence to create a tailored plan for runners. In addition, it will be adjusted regularly. The AI solution for them is provided by Cognexa.
Read the full article
HERE
. Original text in Slovak only.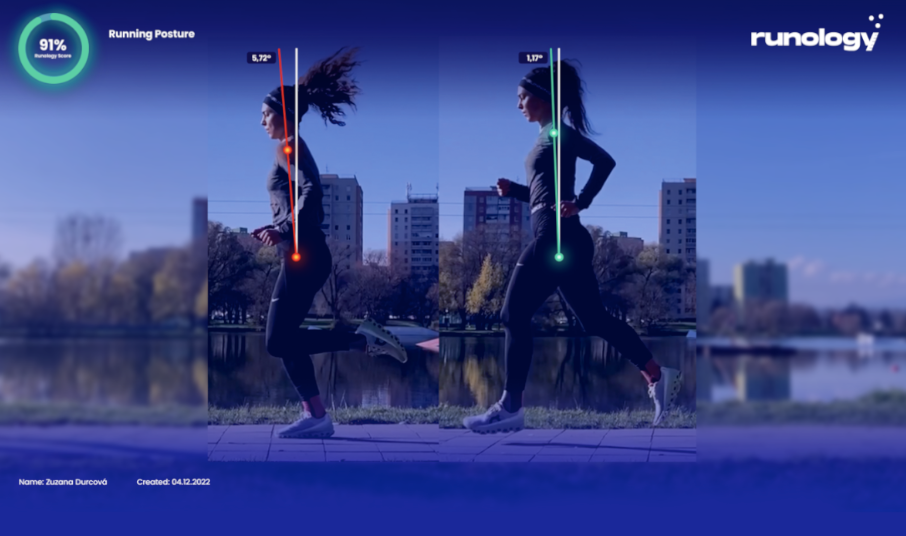 Read also Laufen,de article
HERE
. Original text is German only.