References
Since 2016 we delivered more than 60 AI solutions to 25+ customers from various industries. Get inspired by how these companies benefit from the power of AI tailored to their highly specific needs.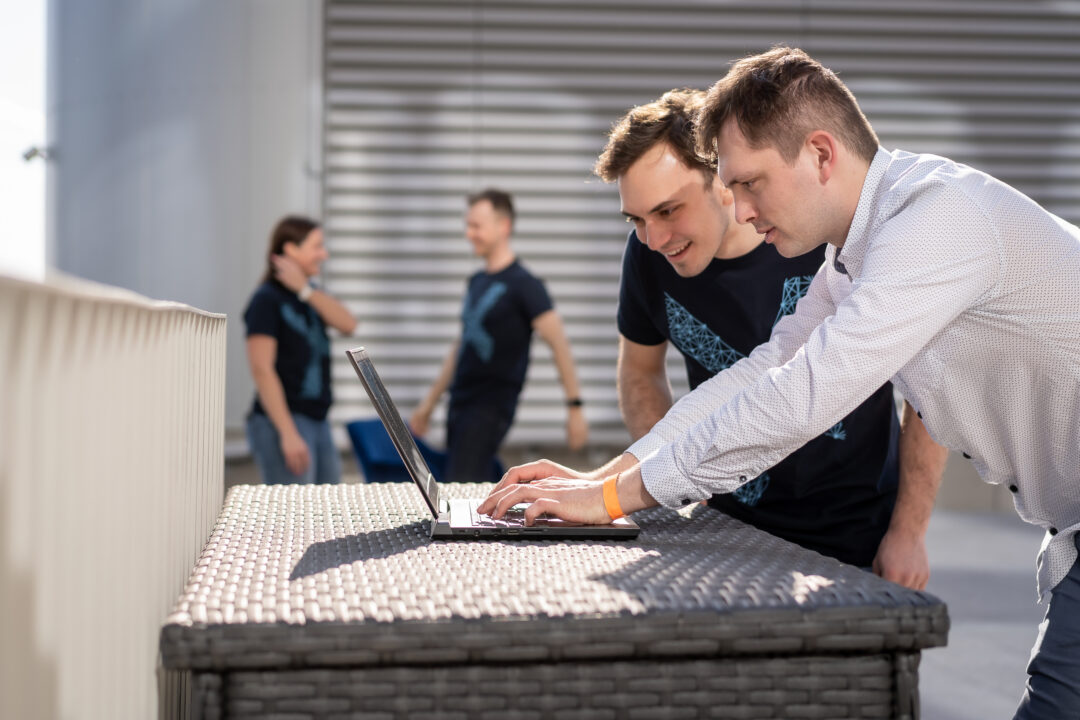 Testimonials
Peter Harbulák, M.D., PhD. - Partner & Medical Director, Gyn-Fiv
"Experts from Cognexa showed a deep understanding of our clinical reality and discovered areas where the application of AI would contribute to better treatment and patient satisfaction."
Jakub Šiška - Co-founder, DNA ERA
"With help of Cognexa's developers we upgraded our python backend architecture and prepared for the next step of scaling up in AWS cloud. The whole process was very smooth. What really surprised me was, that work was delivered within original time estimate and budget. In my experience, this happens very rarely. I would definitely recommend them."
Petra Pukalovičová - CEO, RUNology
"We approached Cognexa for cooperation in fulfilling our vision in the research and development phase, when they demonstrated high expertise, enthusiasm and a strong focus on finding solutions. I highly appreciate the pragmatic approach and professional project management. I am personally looking forward to continuing the cooperation."
Zdeněk Hajkr - engineer of technology advancement dept., JTEK Bearings Olomouc
"Deploying automatic visual inspection on shiny polished surfaces directly in the production line was a technical challenge for us. This challenge was successfully solved in cooperation with Cognexa and brought us increased values ​​of the PPLH (parts per labor hours) indicator, improved productivity and reduced risk of claims from surface defects."
Miroslav Petrík - CEO Additiva
"A reliable and exceptionally accurate core of a comprehensive metering solution we implemented for BVS."
Branislav Šebo - CEO, Erste Group IT
"Cognexa went far beyond traditional data analytics and piloted the usage of the powerful technology in a high quality delivery."
Show references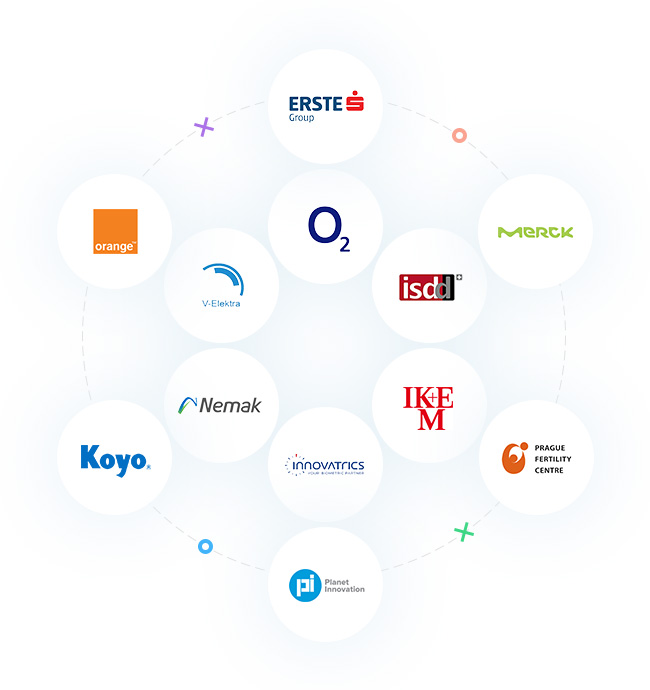 Interested

in AI?

How could your business benefit from the power of AI?
Drop us a line and we will help you find out.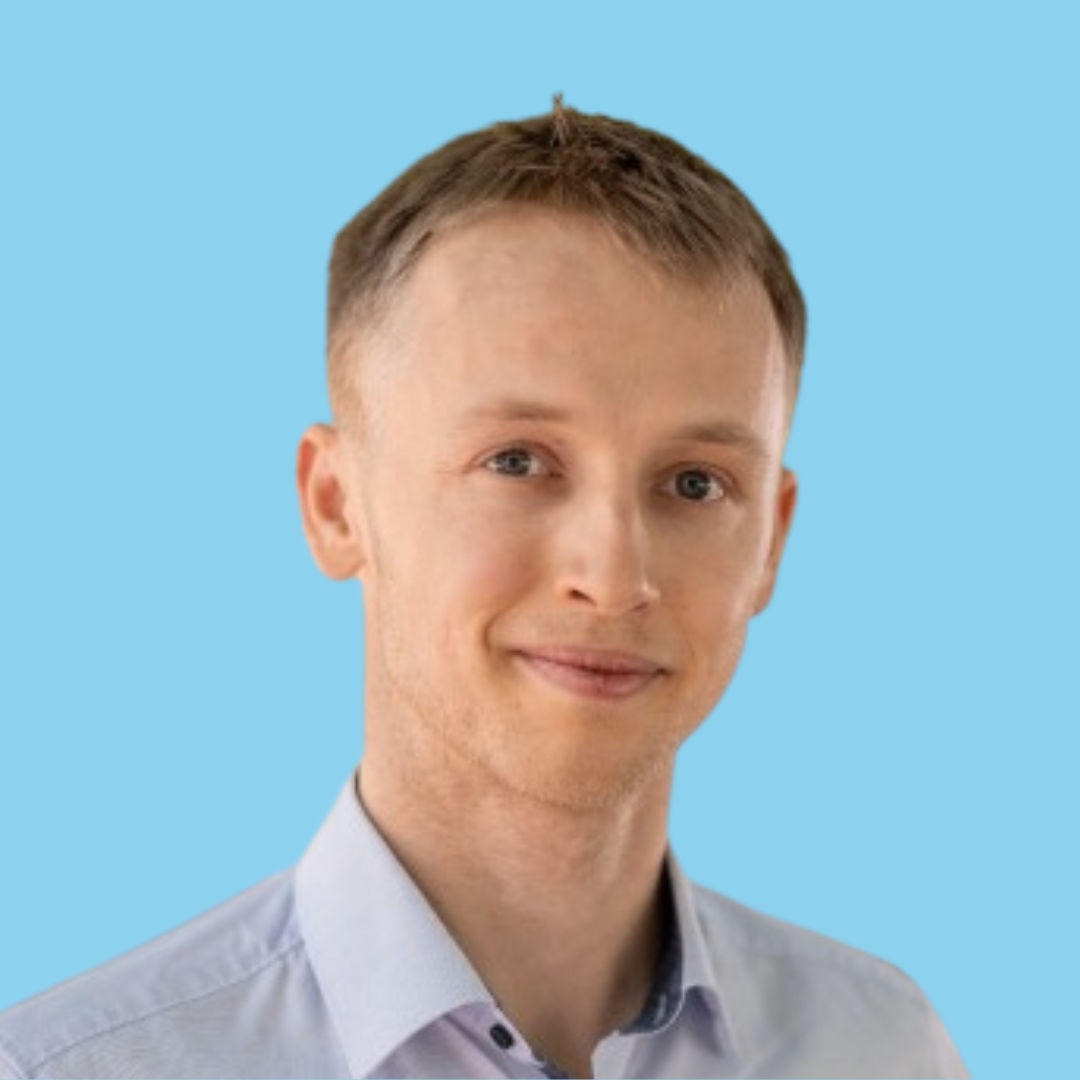 Marek Šebo
Founder & Business Architect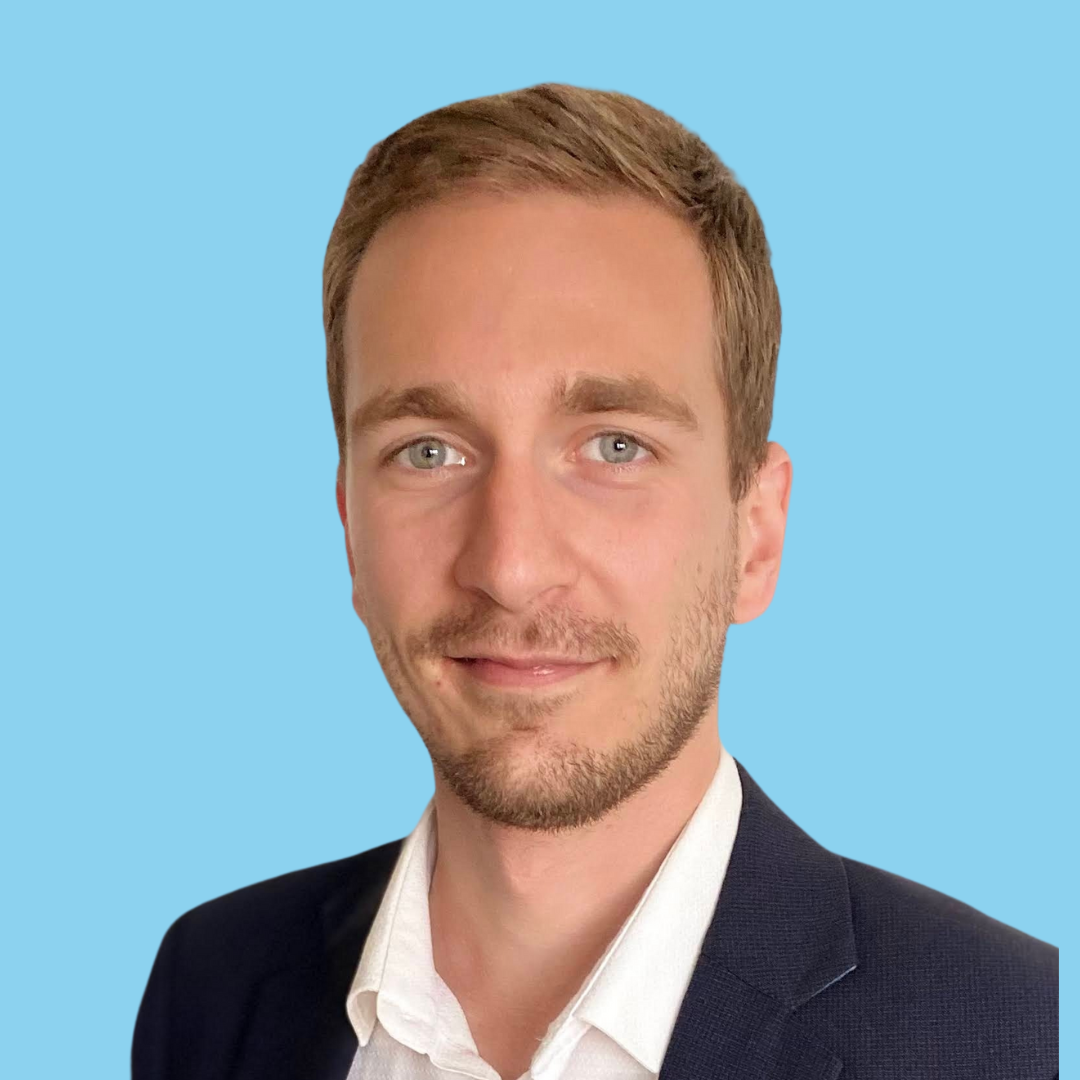 Daniel Šemnický
Business development