Use case
Electricity suppliers work hard to deliver the right amount of power to the grid at the right time. The amount of power should correspond to the expected consumption of their customers. A lot is at stake, as though the regulators would buy out or supply the excess/missing power in most cases, suppliers are penalized for incorrect estimates of the energy consumption.
Electricity suppliers, such as V-Elektra, therefore need accurate predictive models to guide their market operations.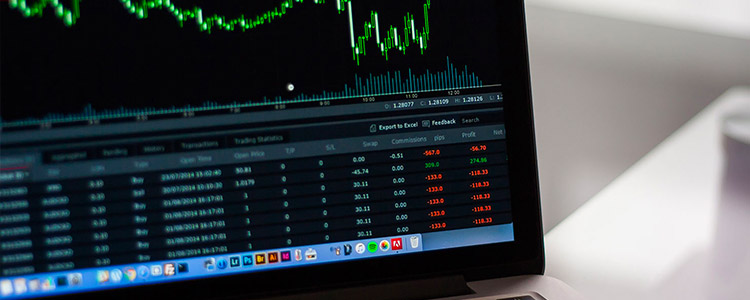 Solution
Cognexa took on the challenge to build a new model, which would improve the accuracy of prediction over the previously used models. After just 2 weeks of an intense sprint, our solution was deployed and is continually improving its performance since then. This was made possible thanks to its ability to self-learn and thanks to upgrades delivered by our team. We also ensure the availability and quality of the predictions.
The model estimates the expected energy consumption of the company's clients and the amounts of available electricity for the next day in an hourly granularity. It is fueled with a variety of data sources, including the weather records and forecasts, previous values of consumption and production, prices and various data published by the regulator.
The core model is an ensemble of several neural nets. During the rapid prototyping phase, as well as after the deployment, we experimented with the use of various data sources, such as sliding window sizes, model families and regularization. The solution was developed using cxflow and Tensorflow.
Result
The neural nets proved to be a more accurate option, when compared to the more conventional time series predictive models, such as SARIMA. This is mostly due to our innovative approach to regularization, which makes the models elastically adaptable to the changing environment and accurate in prediction at the same time.
The accurate consumption and production estimation is a solid basis for all sorts of decisions that an energy supplier has to make. After 12 months in production, the relevancy of predictions is high and the customer is satisfied.
Highlights
Time to the production of just 2 weeks is extremely short, even for Cognexa. However, our teams have exceptional skill in rapid prototyping and we managed to deliver a good performing model from day 1.
Fair and motivating contract terms and good relationship between Cognexa and V-elektra is benefiting both sides. Working on the models for V-elektra have become very popular among our team and we work hard on improving it. There is even an internal competition among our data scientists to reach the best performance on the copy of production data. This not only ignites creativity and fosters our research, but also makes our work more fun.

Client
V-Elektra Slovakia
Description
Electricity consumption and production predictions on day to day market
Impact
Our model is the most accurate in the company's portfolio
Tags