Use Case
With around 47,000 employees, serving over 16,2 million clients in more than 2,700 branches in 7 countries, Erste Group is one of the largest financial services providers in Central and Eastern Europe. Erste Group IT (EGIT) is the group's trusted and innovative delivery partner, responsible for building and maintenance of its core IT systems. On its digital transformation path, Erste identified the need for in house machine learning education.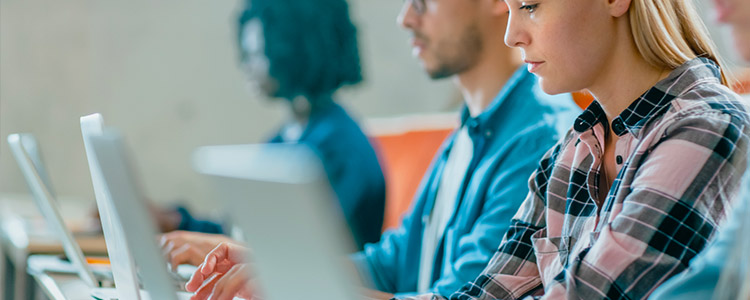 Solution
EGIT and our partner company DataConcept took care of the internal coordination and Cognexa provided lecturers and content of the course. We created a comprehensive educational plan for developers and technical managers from across the whole group. A 7 months long data science course, fitted to the customer's needs, consisted of a combination of intense on-premise bootcamps and remote study periods under the supervision of Cognexa expert.
Result
The successful first intake was immediately followed by a second one. The two groups of engineers and managers had finished the course and they benefit of the new skills in their work now.
Alex Seidel
Program Manager, Erste Group
"It was a pleasure to work with the experts of the Cognexa team in our in-house Data Science Educational program. Three points describe the cooperation best: 100% reliable and friendly service, 0% unanswered questions, 100% customer satisfaction."
Description
Machine learning education program for a multinational banking institution
Impact
By 03/2019 two groups of engineers and middle level managers had finished the course and they use the new skills in their work now
Tags