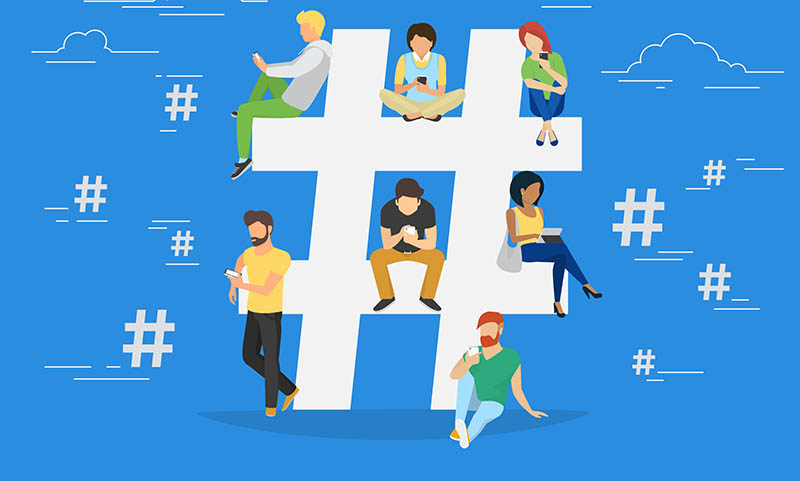 News
Interview for Denník N
General artificial intelligence, which can take control of all human activities, is still a long way off, according to Lukáš Hudec, who researches and develops artificial intelligence at Cognexa and the Slovak University of Technology in Bratislava.
Show more
Cognexa podcasts
Watch something extra from Cognexa. We were hosting medical and life sciences experts in our podcast studio. Listen and learn how AI can help medicine and life science.
Show more
Interested

in AI?

How could your business benefit from the power of AI?
Drop us a line and we will help you find out.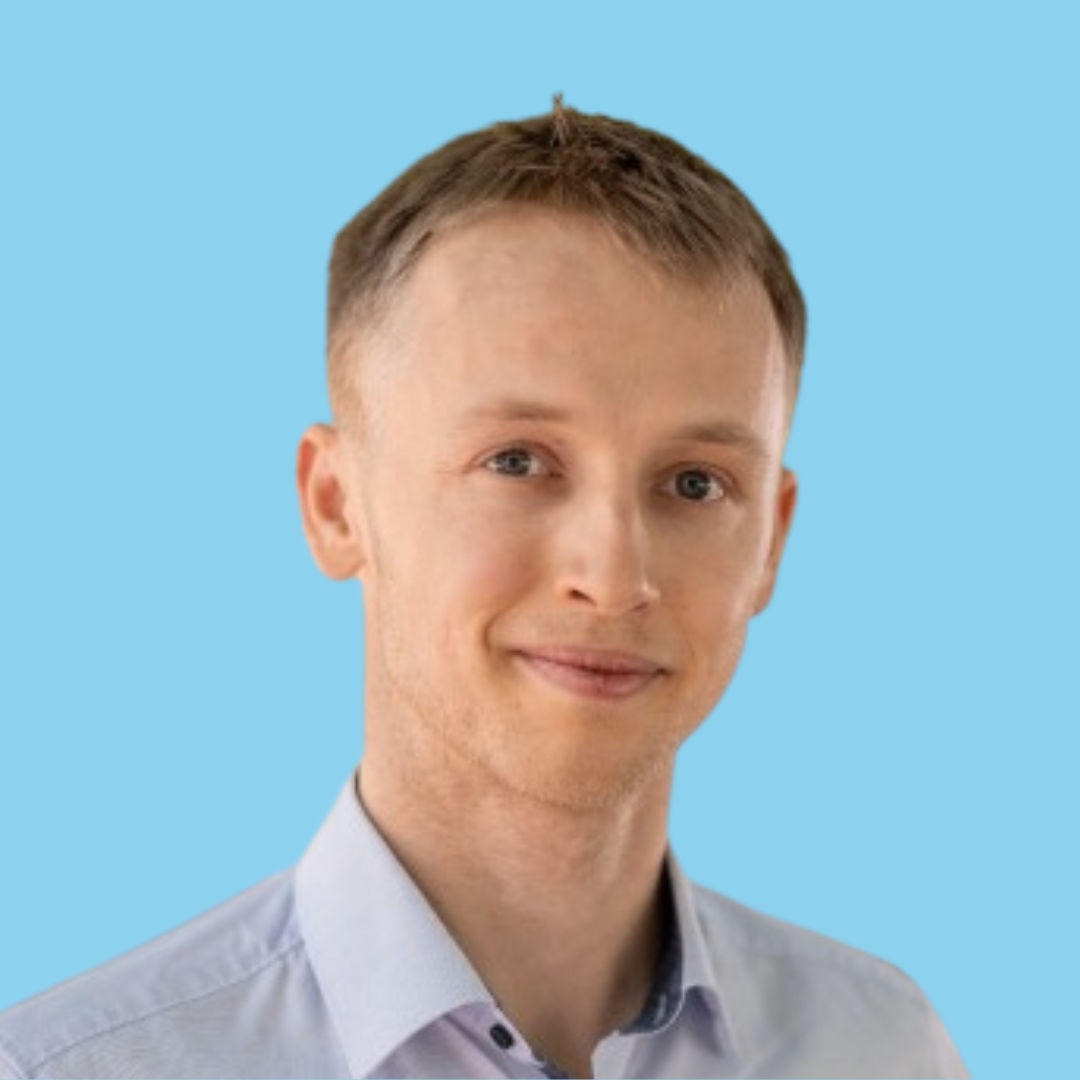 Marek Šebo
Founder & Business Architect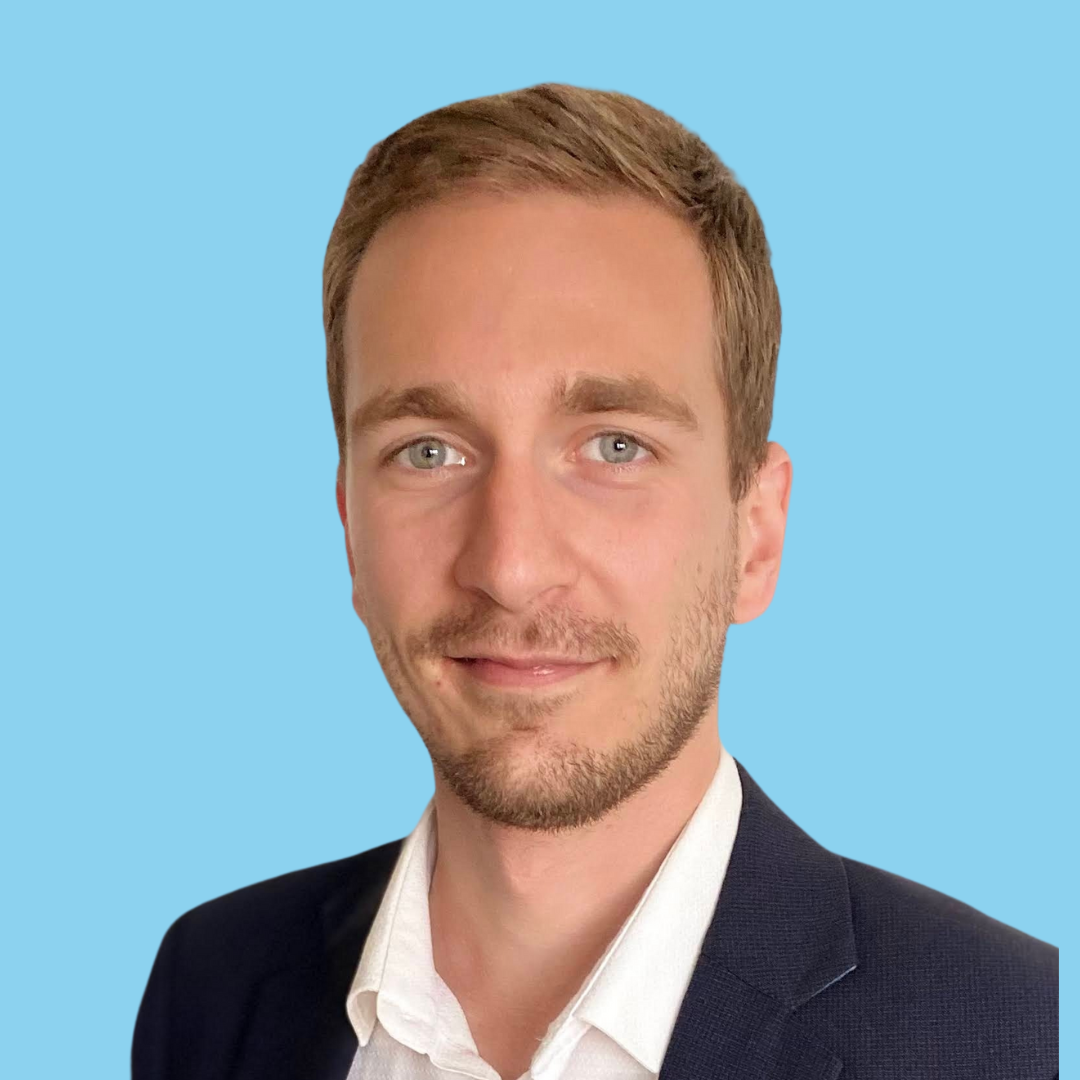 Daniel Šemnický
Business development