Custom delevopment

Warning: Undefined variable $category_id in /data/0/4/0419a615-7044-4bb0-b27c-6c390de072df/cognexa.com/web/wp-content/themes/cognexacom/template-hero-cat-title.php on line 8

We help companies create smarter products. Harnessing the power of AI as an enabler of previously unthinkable digital and physical products and offerings. From idea to production, our know-how is at your service.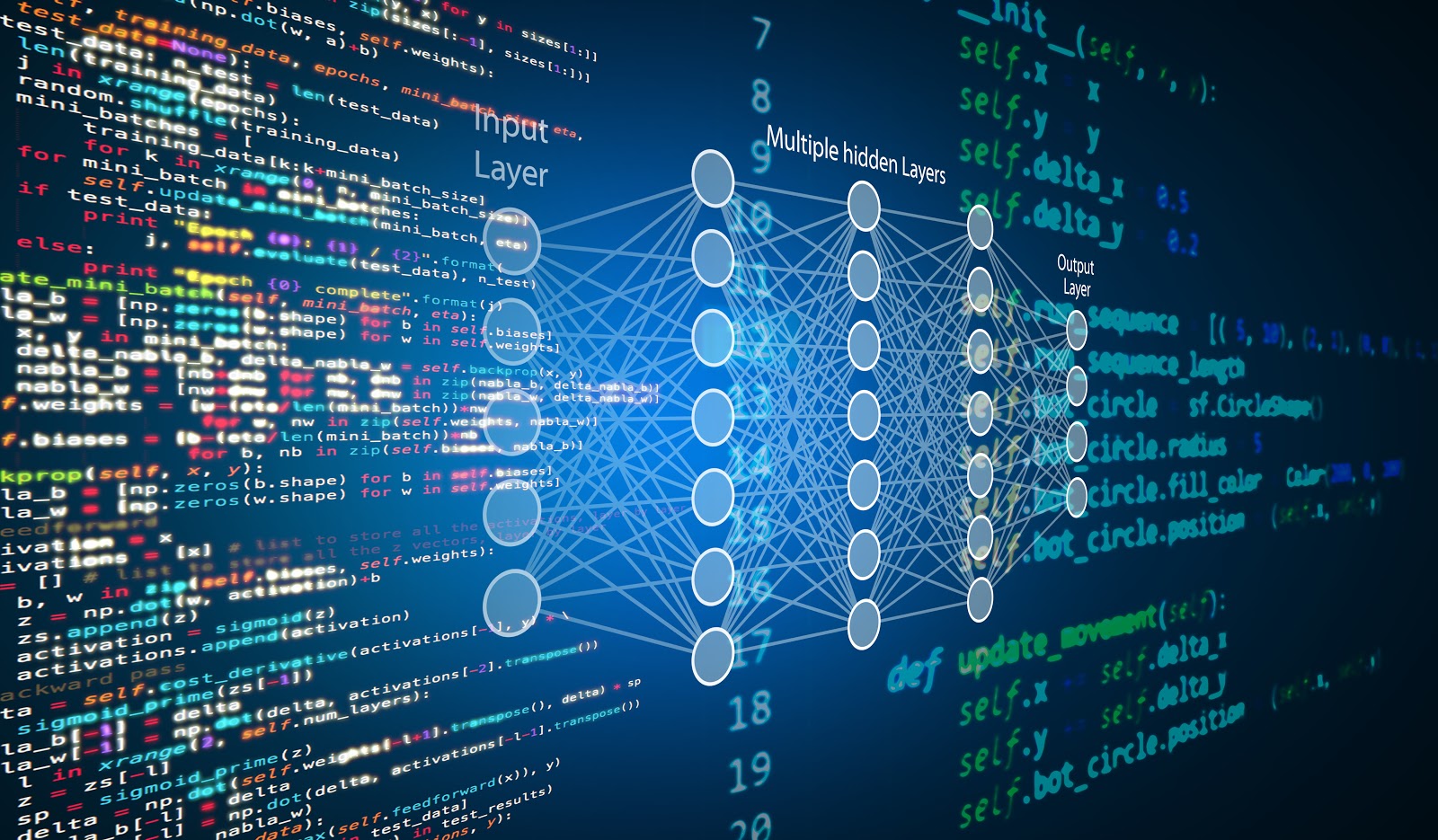 Interested

in AI?

How could your business benefit from the power of AI?
Drop us a line and we will help you find out.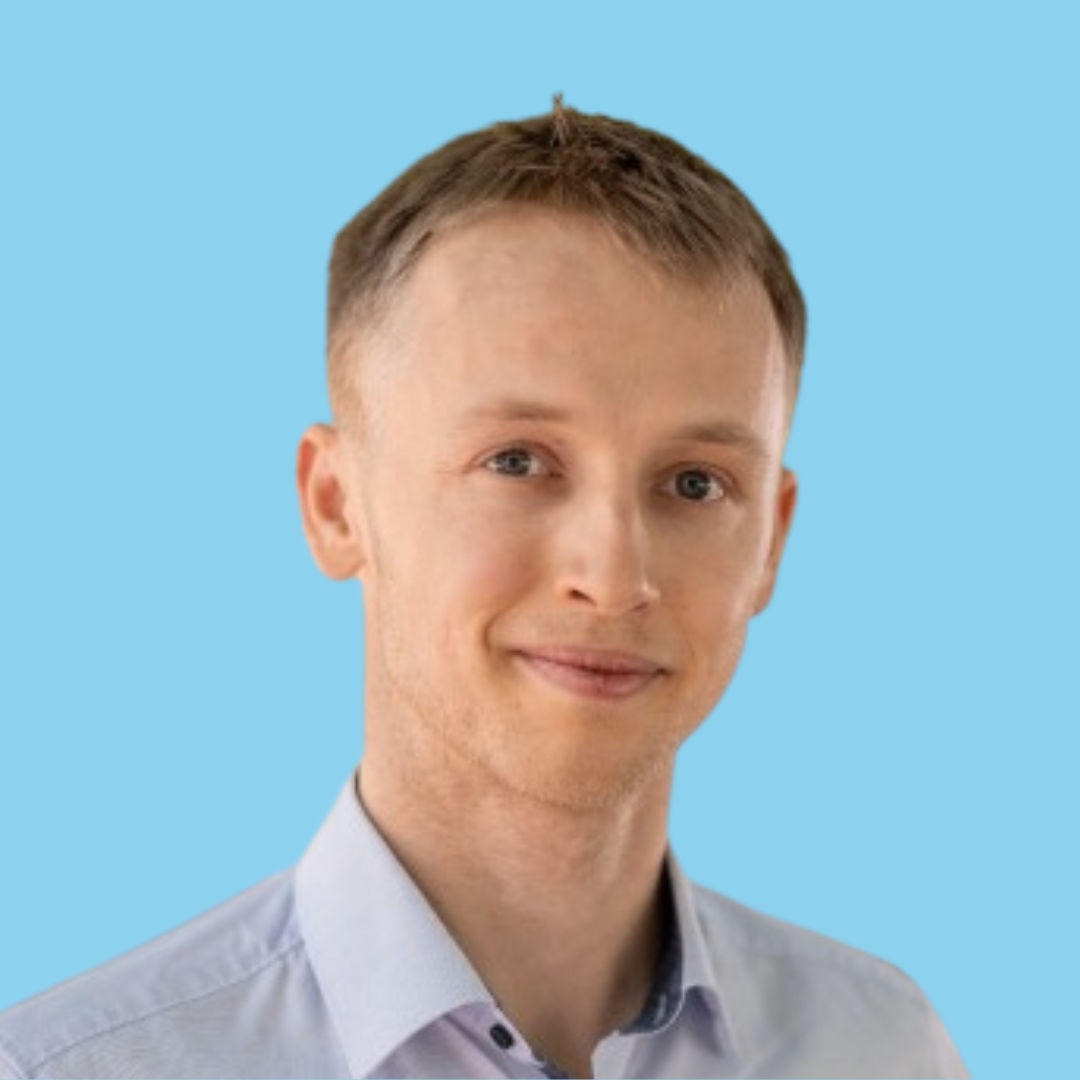 Marek Šebo
Founder & Business Architect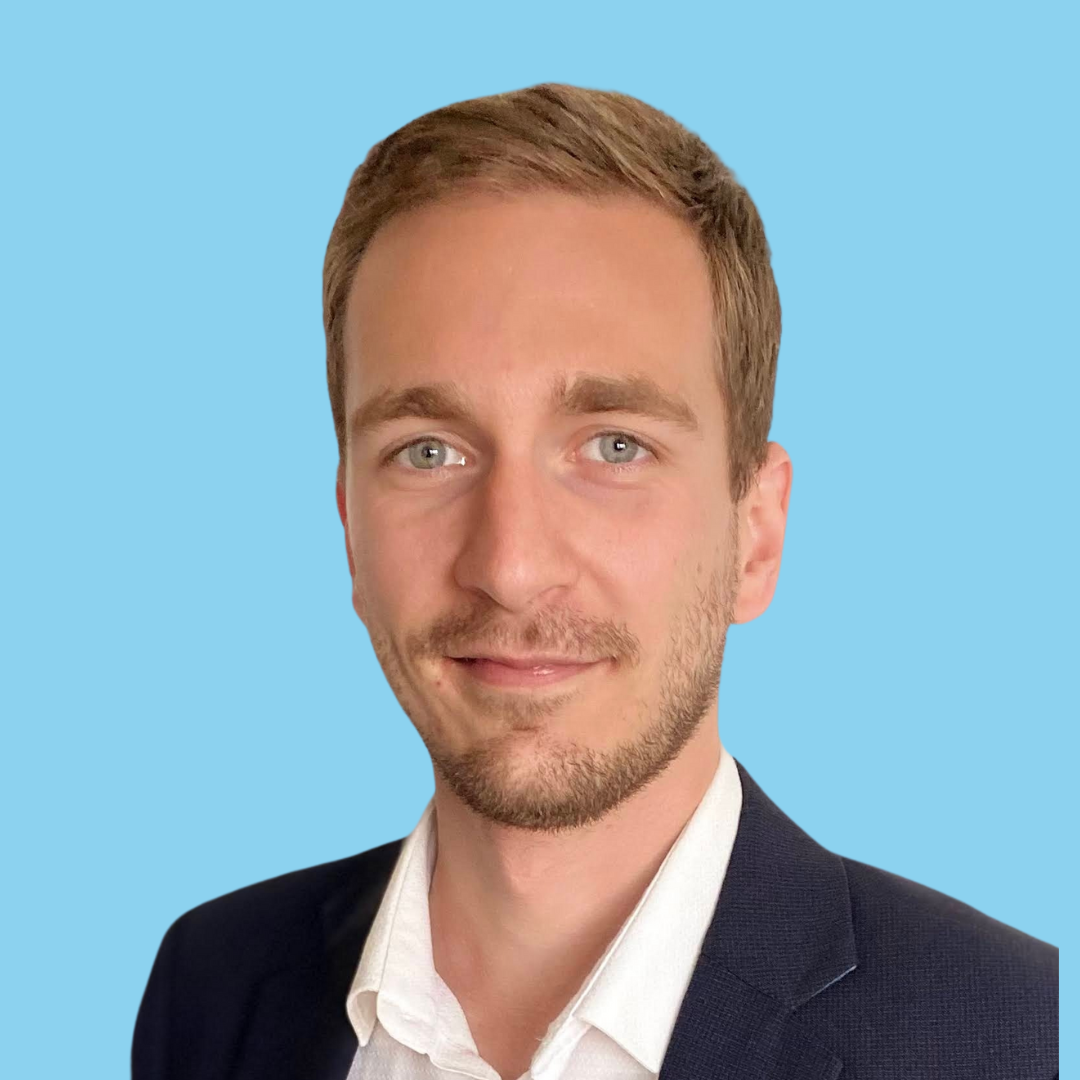 Daniel Šemnický
Business development