Manufacturing

Warning: Undefined variable $category_id in /data/0/4/0419a615-7044-4bb0-b27c-6c390de072df/cognexa.com/web/wp-content/themes/cognexacom/template-hero-cat-title.php on line 8

Looking for a reliable partner for industry 4.0 and digital transformation? Using big data, predictive analytics and machine vision, we help manufacturers and industrial integrators innovate, raise quality and reduce costs.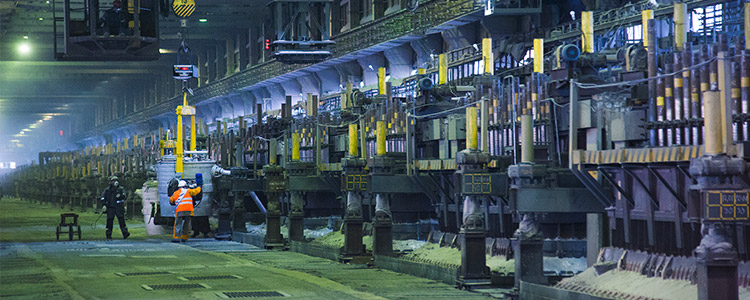 Interested

in AI?

How could your business benefit from the power of AI?
Drop us a line and we will help you find out.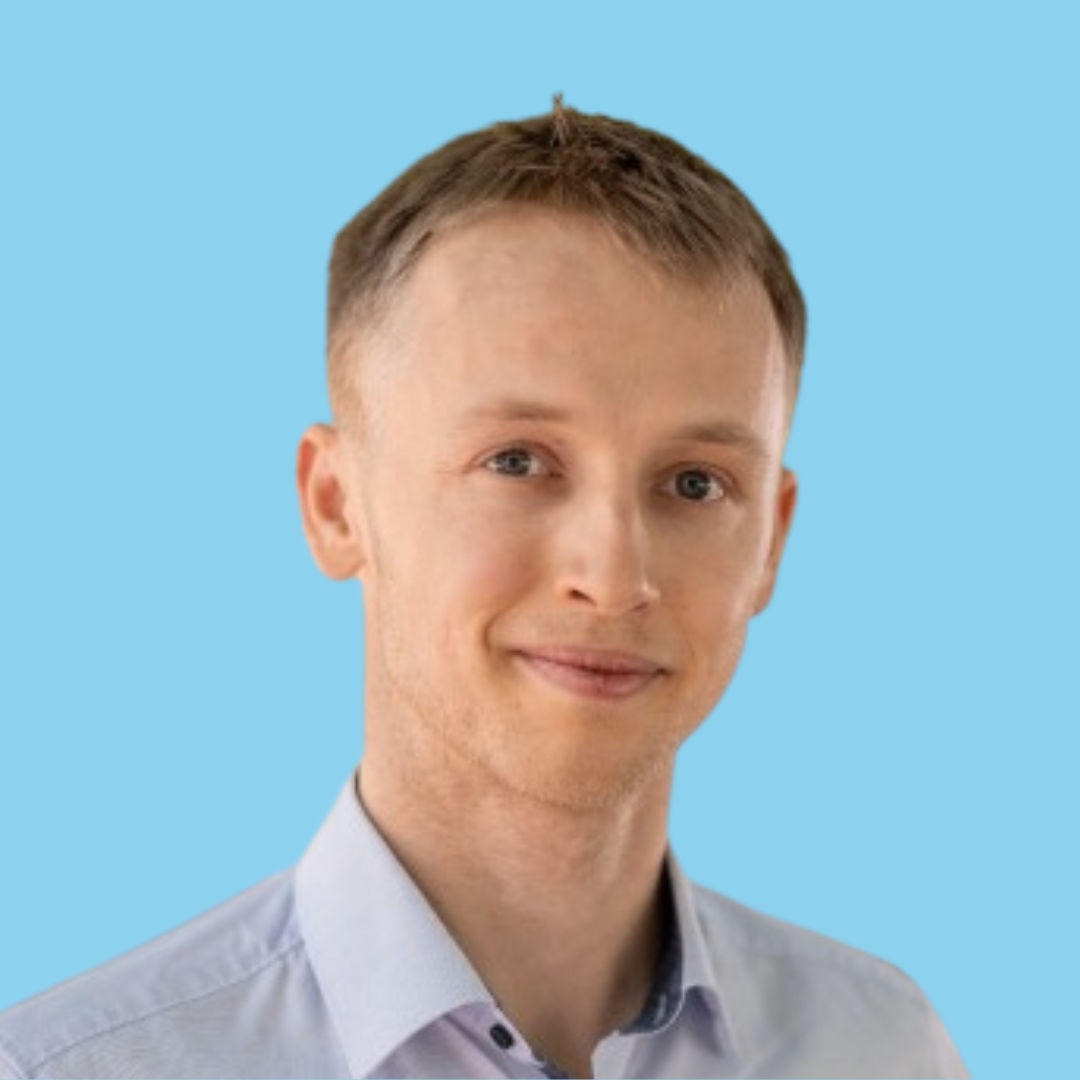 Marek Šebo
Founder & Business Architect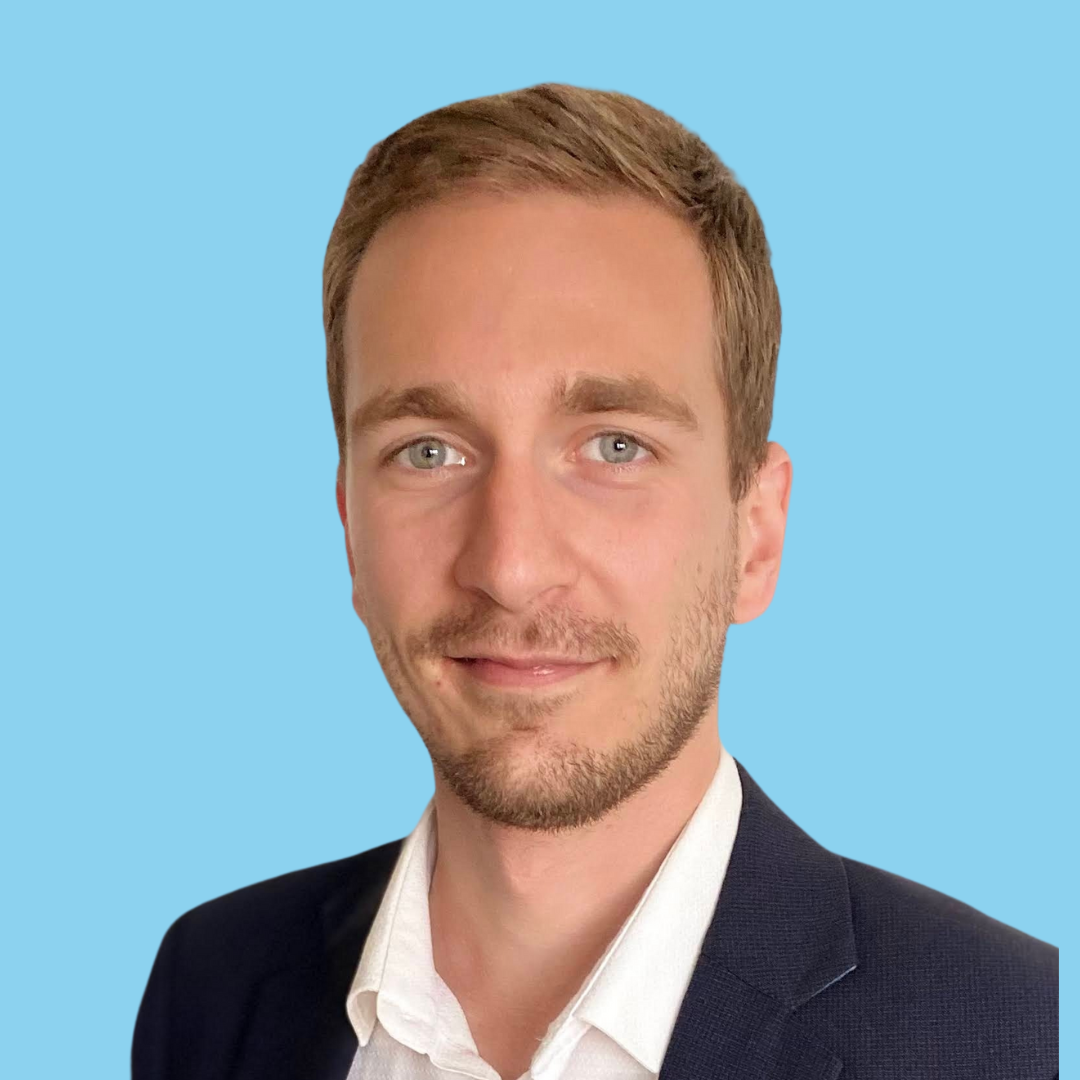 Daniel Šemnický
Business development